Getting started with Hava automated interactive cloud network topology diagrams.
When you first log in to Hava, you will have the option to import a demo account.
There are currently 3 to choose from.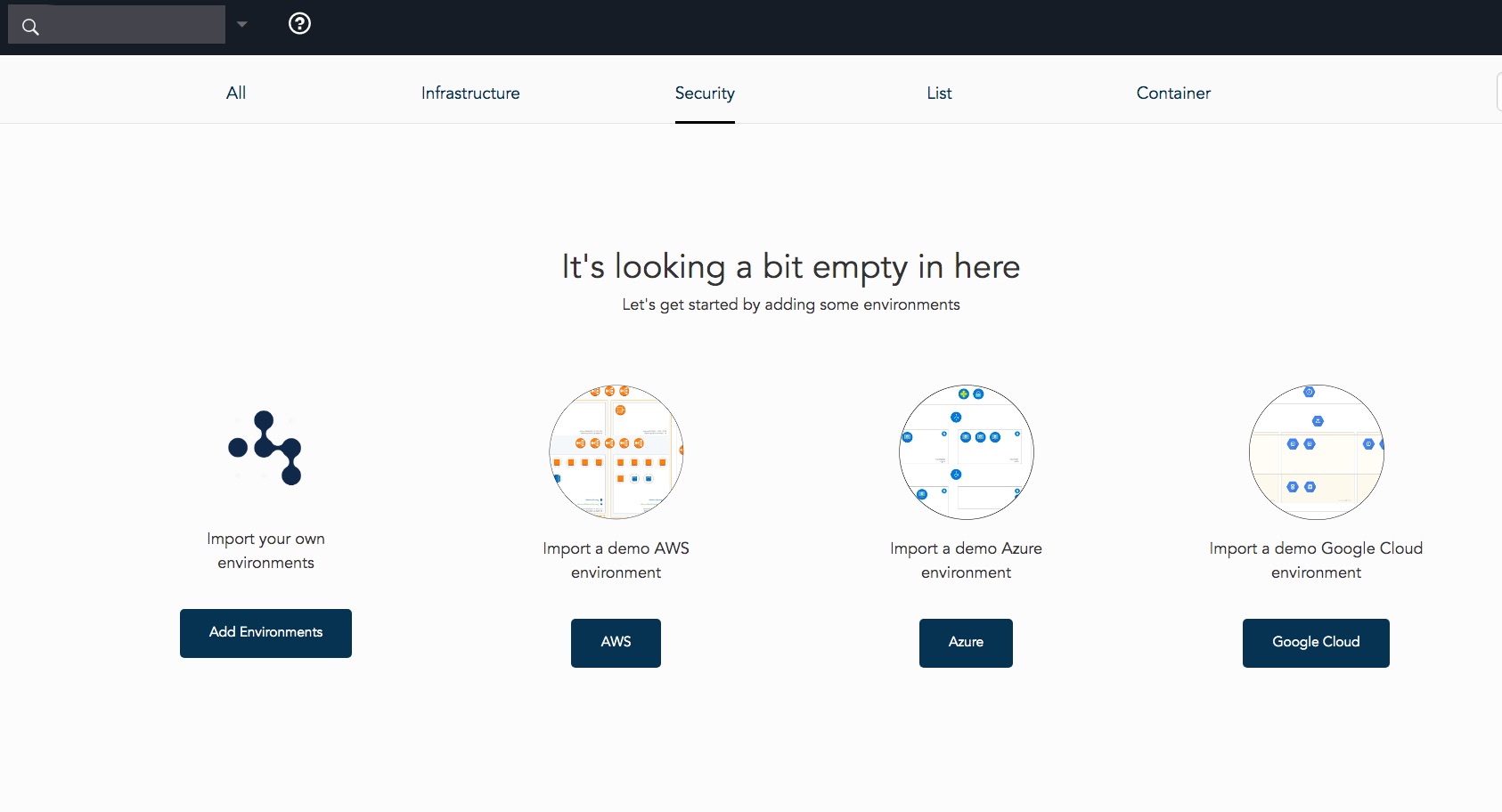 Selecting either AWS, Azure or Google Cloud will import a demo environment for you to explore and get familiar with.
Please choose the cloud platform you are working with the most, as once you select a demo environment import, the demo import option will be removed.
Once you are ready to connect your own cloud account to Hava, select 'add environments'.
Detailed instructions for each platform can be found below this help document: