To change your password, log into the have dashboard and select the drop down menu on the top right of the screen. Then select Personal Settings.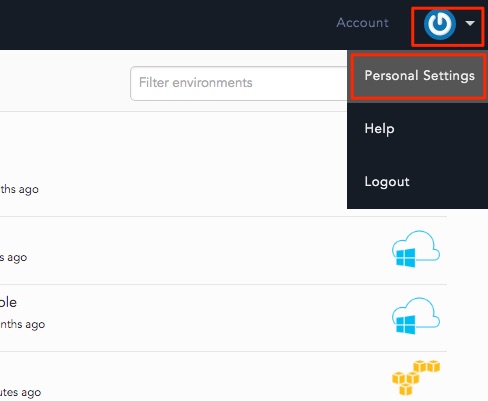 On the next screen the change password dialogue is to the right of the screen.
Enter your previous password, followed by the new one twice & click update.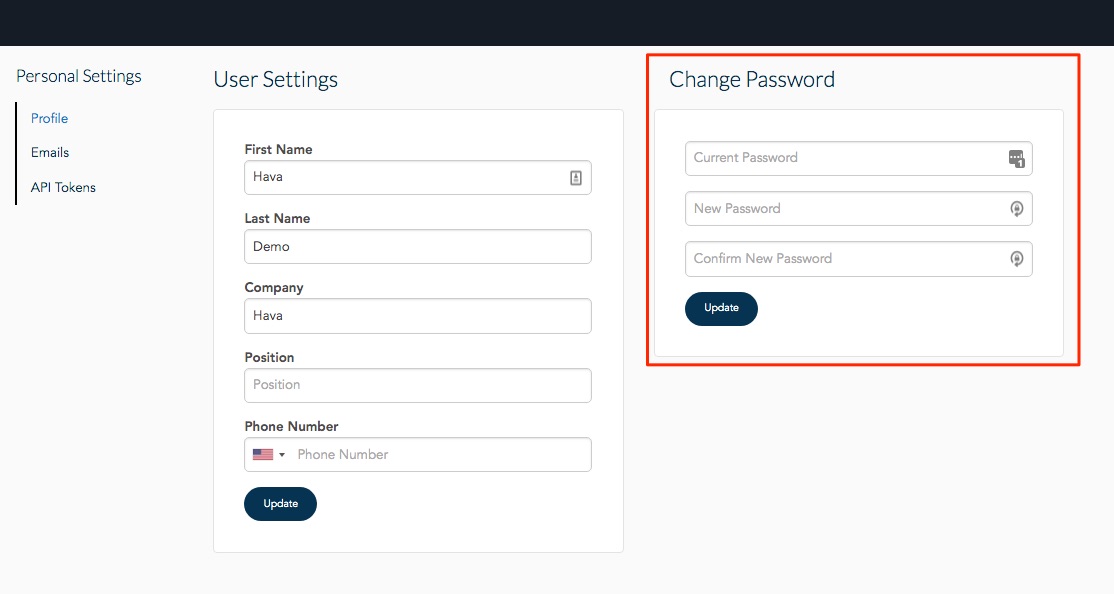 The password change will take effect immediately.